It all started when…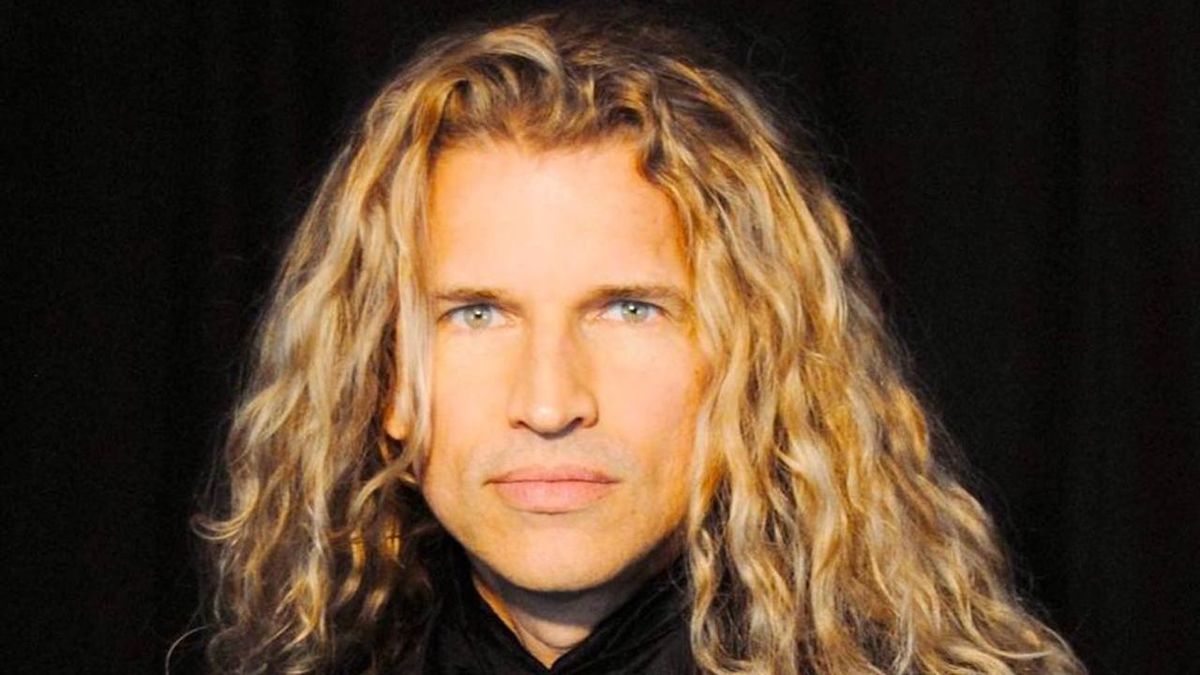 Mitch Malloy was born on August 26, 1961, and raised in Dickinson, ND. He was a star on the basketball team in high school, but when it came time to choose, he chose music. "Hands down, there wasn't really a choice to make. I loved playing basketball, but when I had to choose one or the other, there was no contest."
After graduation, he studied music at Cornish College of the Arts in Seattle, but left for New York after a year to follow his passion for music. Once there, his presence on the music scene, caught the attention of record labels and he was offered several deals. His career took off in the early 90s, when he signed with RCA and began work on his first album. Soon after, Mitch saw his first top 20 hit song, Anything At All.
Mitch became disillusioned by the traditional record business and moved to Nashville to focus on independent records and songwriting. He won the International Songwriting Competition for a song he co-wrote. During this time, he was asked to audition for Van Halen as lead singer to replace Sammy Hagar. The story is recounted in a YouTube documentary, Mitch Malloy: Van Halen's Lost Boy. He spent time with the band and recorded a few songs, but ultimately turned down their offer to join. "I felt as cool as the opportunity was, it just wasn't the right time," said Malloy.
Mitch currently owns a full-service recording studio, Malloy Master Tracks, and has kept busy writing and producing projects. "I love working with young artists and passing the torch to a new generation of rockers." His passion was reignited being involved in the development of these artists and in early 2016 he made time to write and record his own new album. On July 9, 2018, Malloy was announced as the lead vocalist of Great White.
Mitch Malloy was nominated and accepted into the North Dakota Music Hall of Fame in 2019.