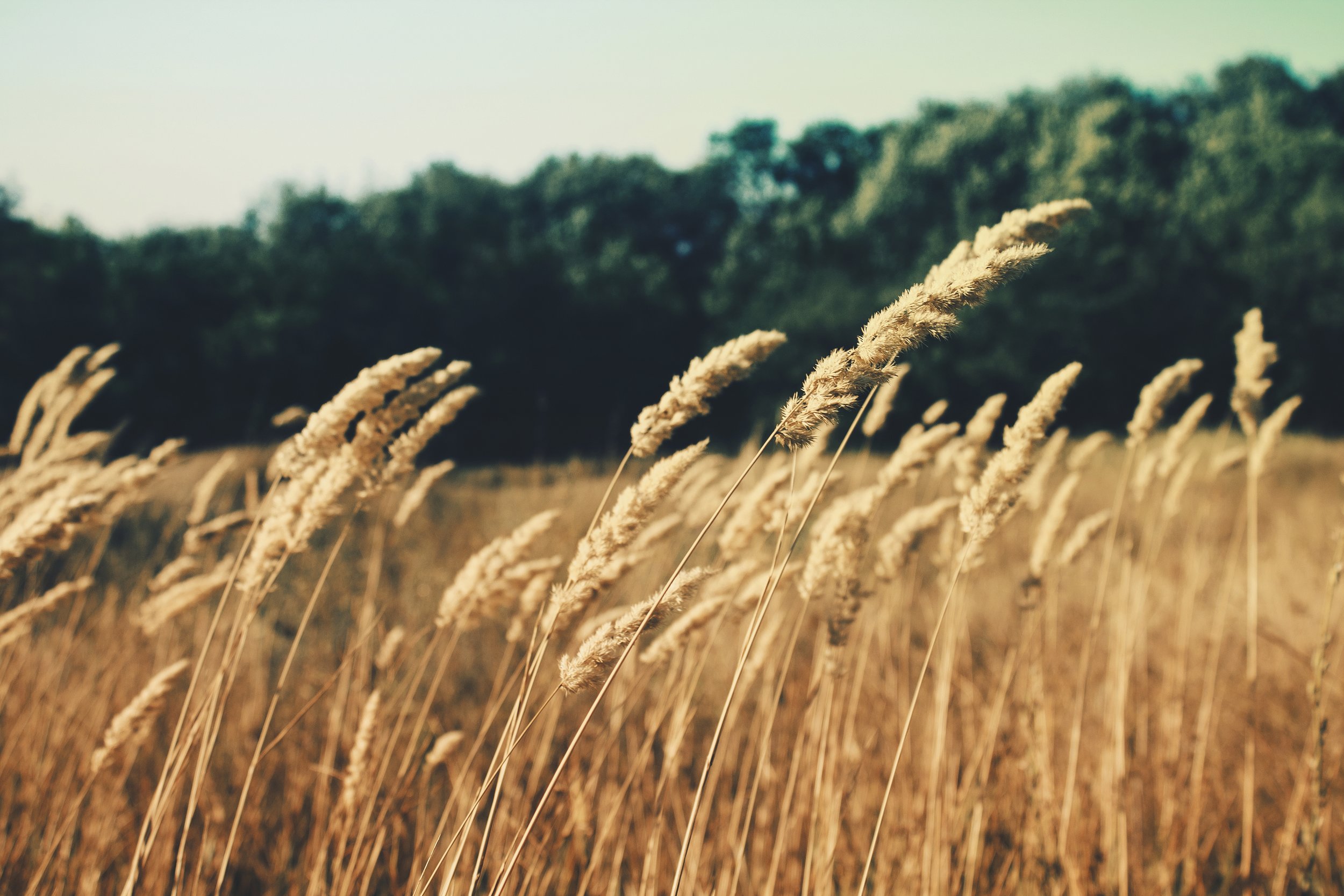 A little about the North Dakota Music Hall of Fame 🎼🎸
Located in Mandan, ND, the purpose of the North Dakota Hall of Fame is to:
Recognize and honor individuals, past and present, who have contributed to the advancement of music in North Dakota.

Educate youth about North Dakota's musical culture and legacy.

Promote education in the field of music on all levels.

Inspire up-and-coming artists and musicians.

Provide a state-of-the-art venue where North Dakota's music can be promoted and celebrated.
Until its opening in 2019, the NDMHOF will induct two members per year. Then, we will celebrate these artists, and others, by showcasing memorabilia and providing interactive interpretives to entertain and educate visitors!